University of Colorado used our Neon Flex to inspire creativity with their students!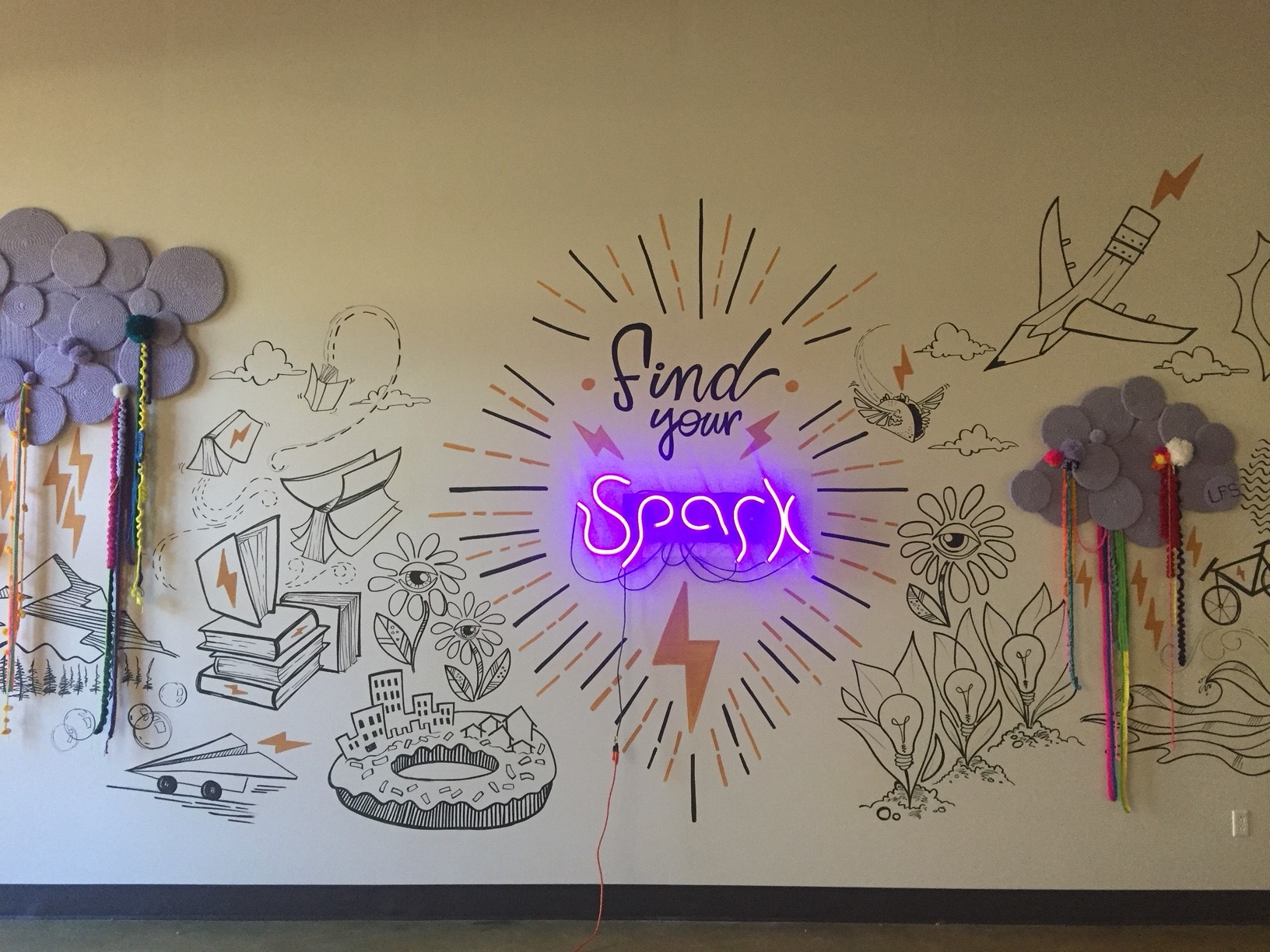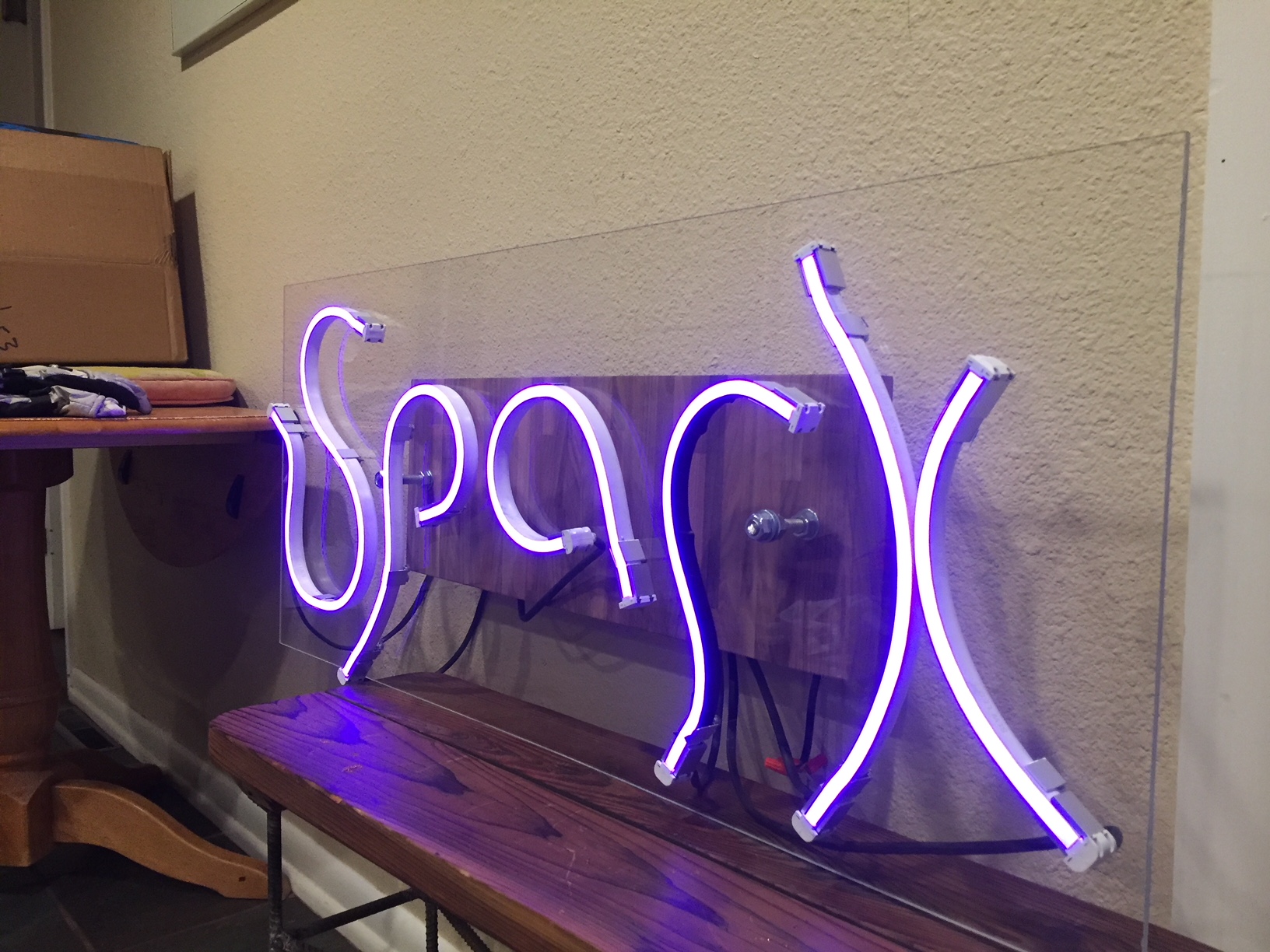 AFTER/BEFORE Beach One Services used our Flex Neon to illuminate their steps!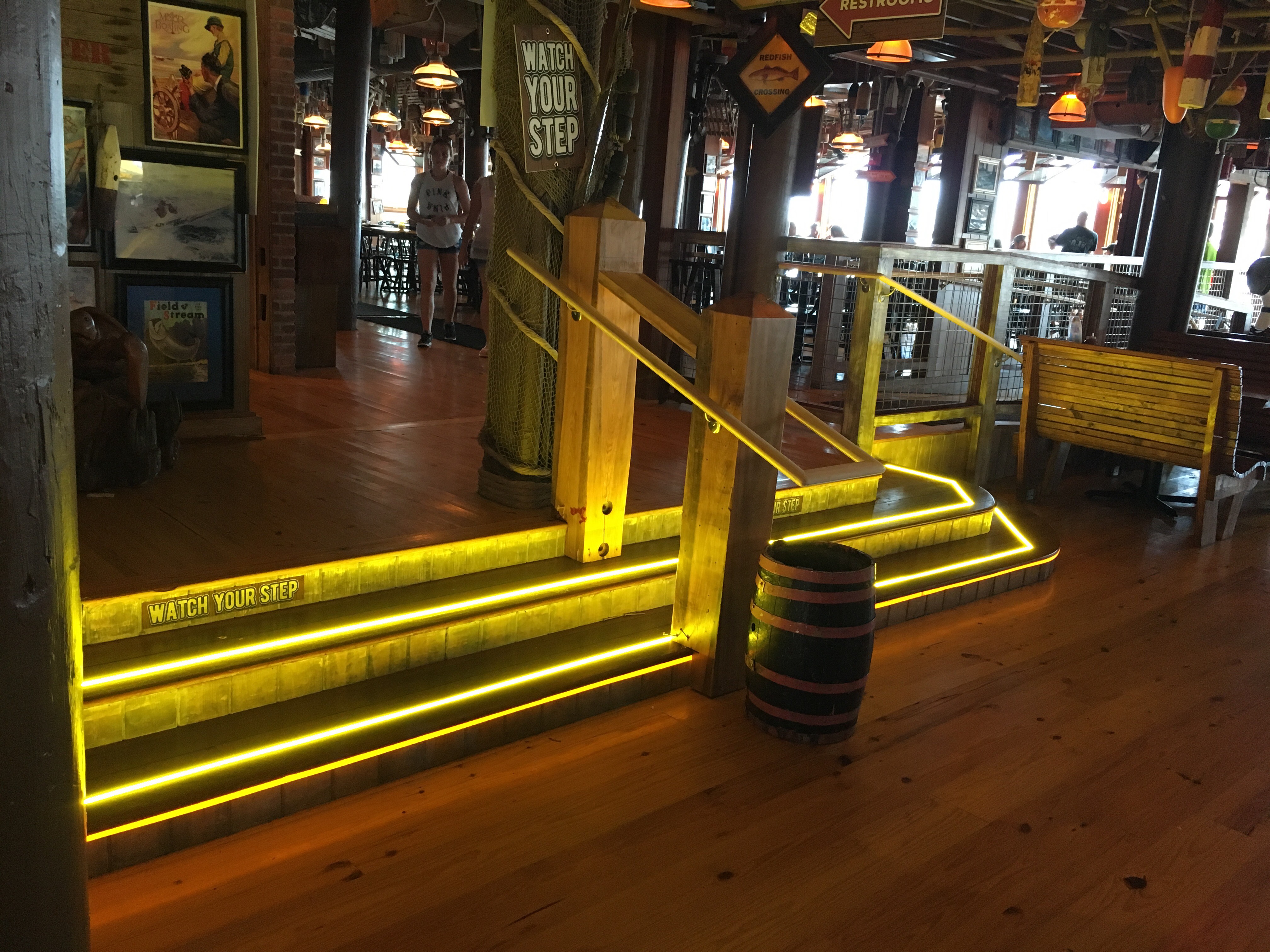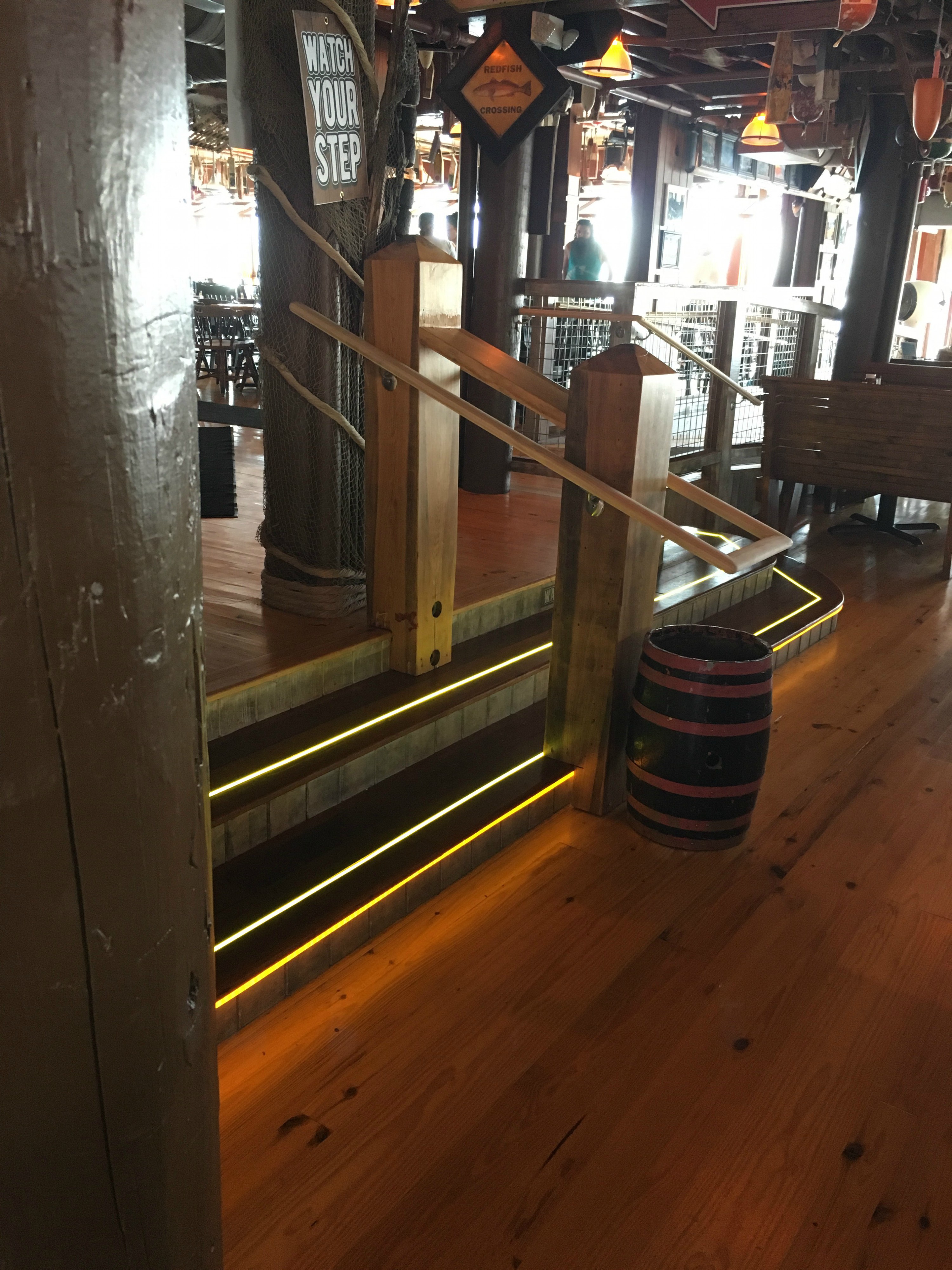 An example of our Edge lights being used to light up a residential kitchen counter!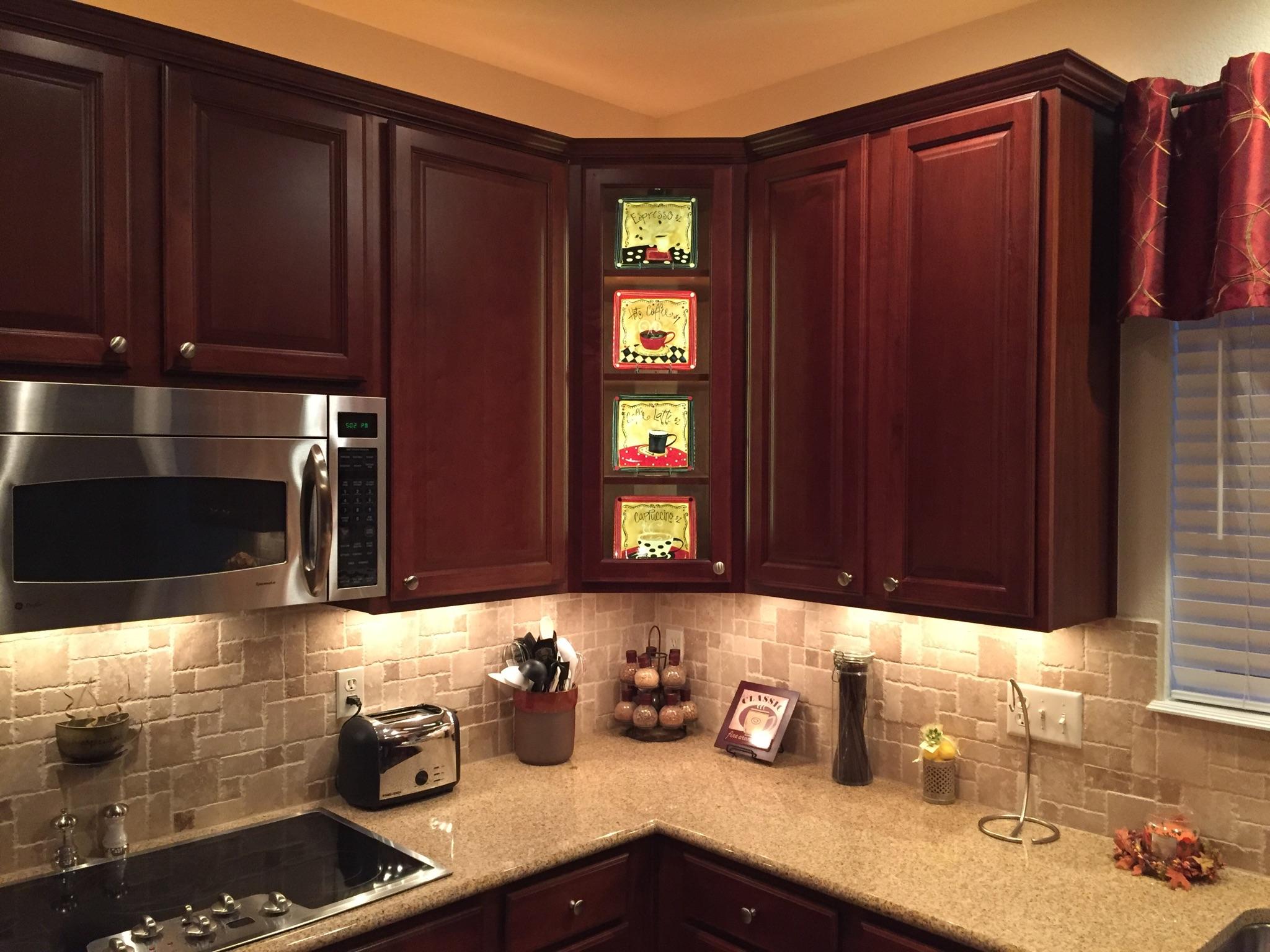 The HAIR CRAFT STUDIO used our Floodlights to illuminate their storefront at night!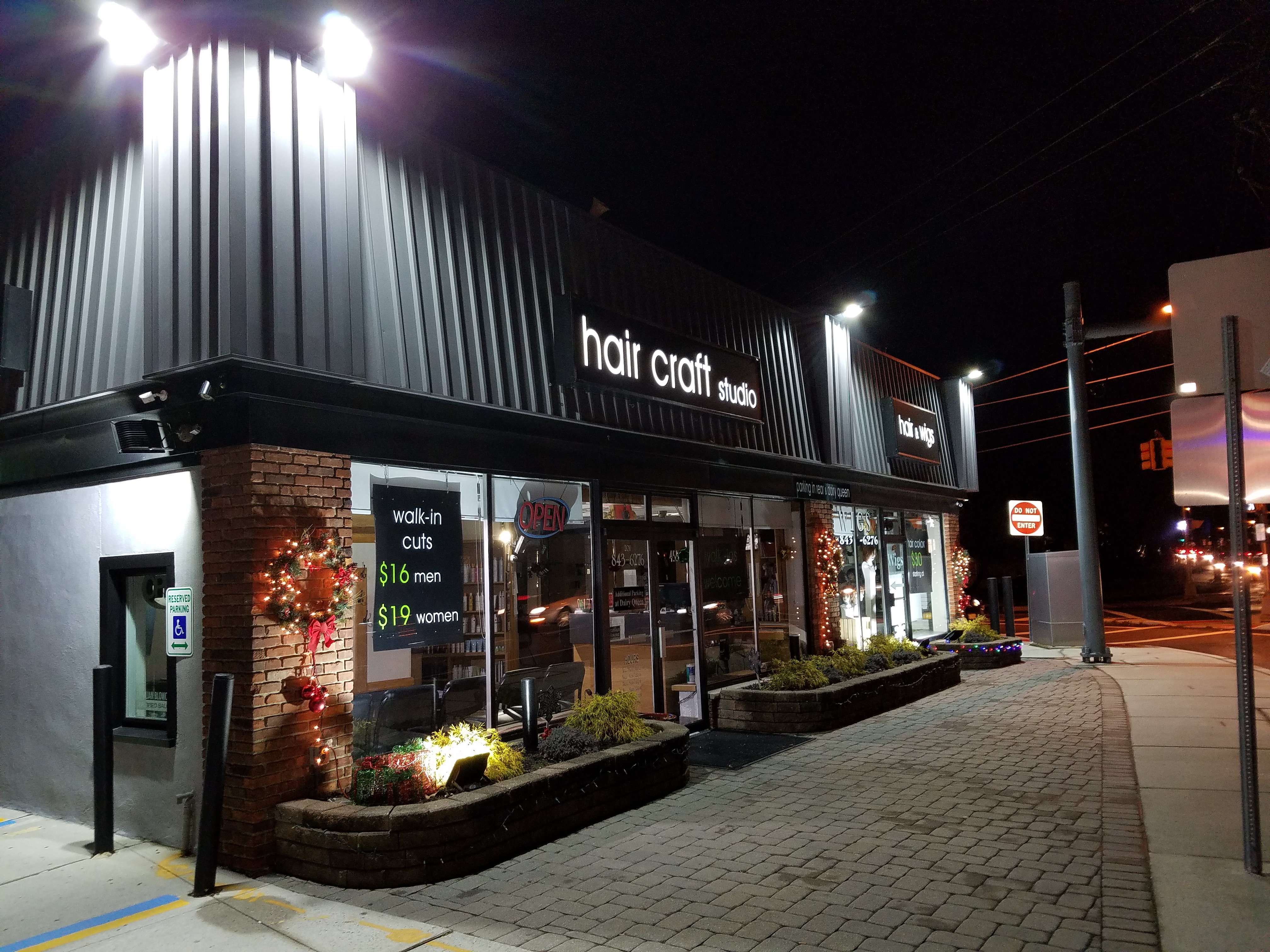 AFTER/BEFORE - King Dragon in Gallup, NM used our 12W LED Flex Neon to add some vibrancy to their building!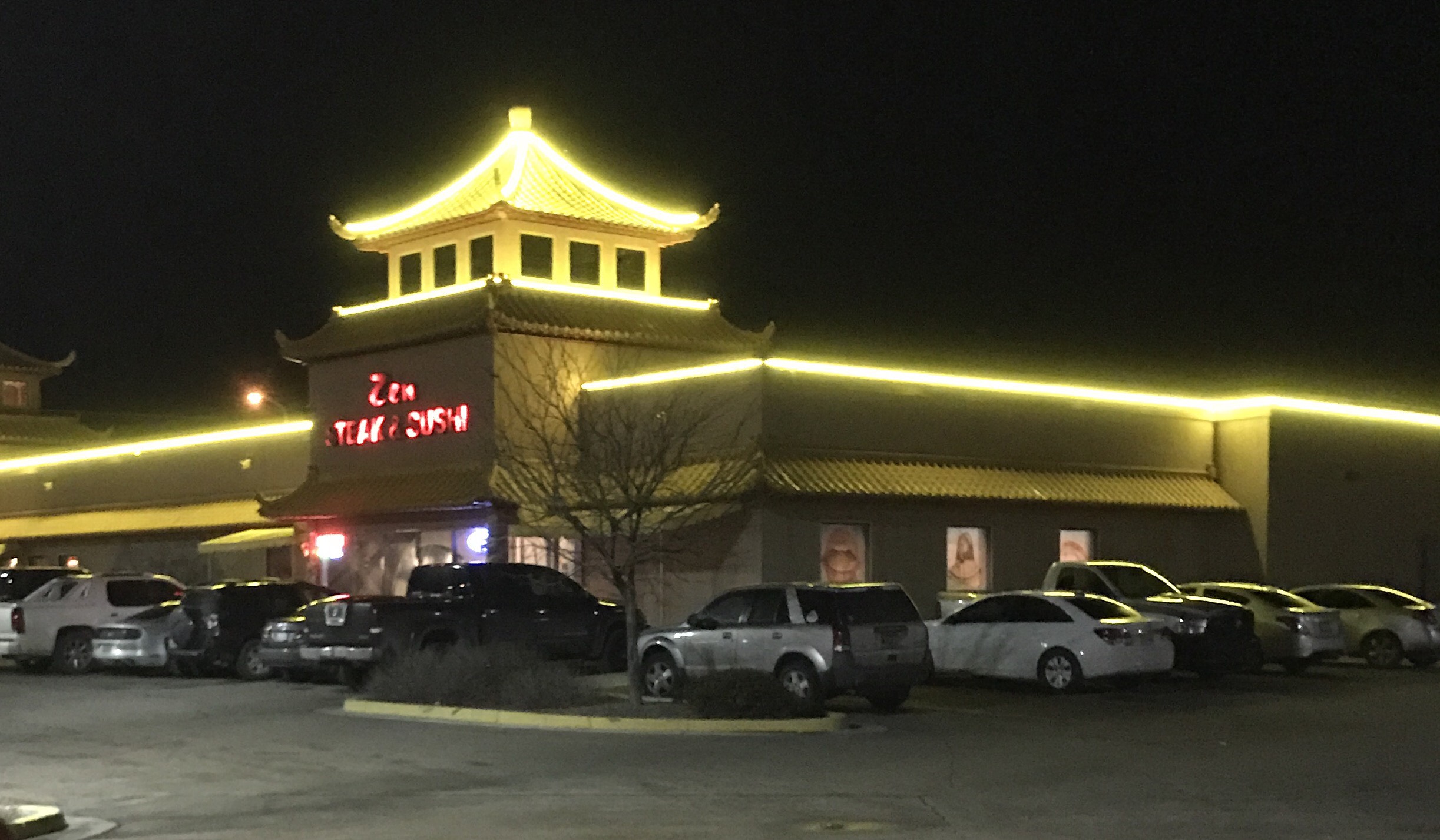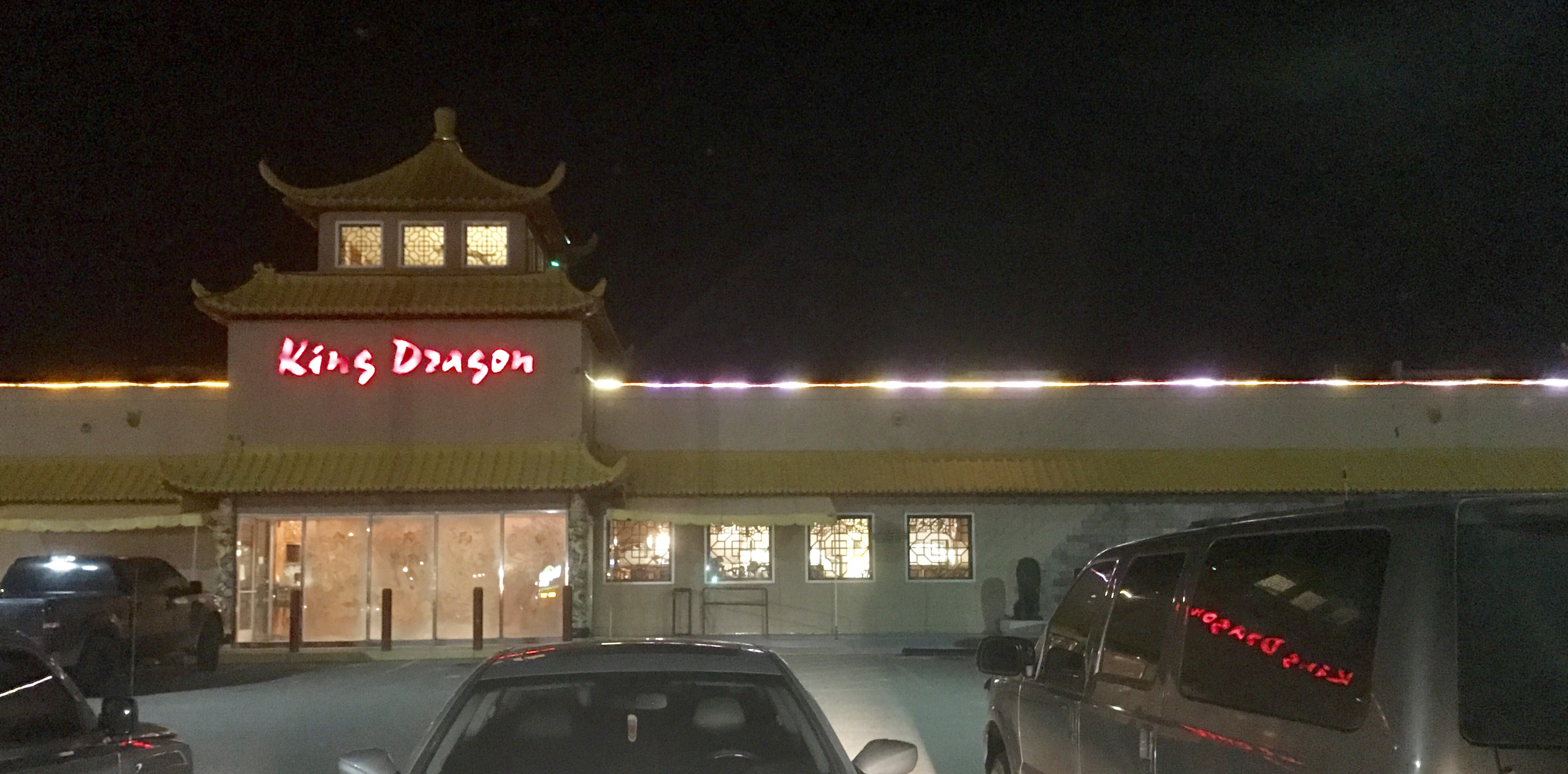 BRAZZ Specialties, Inc. in Commerce City used our 12W LED Flex Neon for this unique project!
BSC Signs in Broomfield used our LED Neon Flex Tube to light this restaurant sign! Nice job!
Signs by Van in California used our 12W Neon Flex Tube to light this amazing sign!
Pocono Signs in Blakely, PA sent us a photo of the message board they purchased from us and wrote us this message: 'Another one up!!!! Thanks!! They loved it'
Our blue Neon Flex Tube being used by Venture River Boats in British Colombia.
American Chopper's Paul Jr. shows his business sign created by Melissa Jones of Nice Carvings using our SLW LED® M602BA Mini LED modules.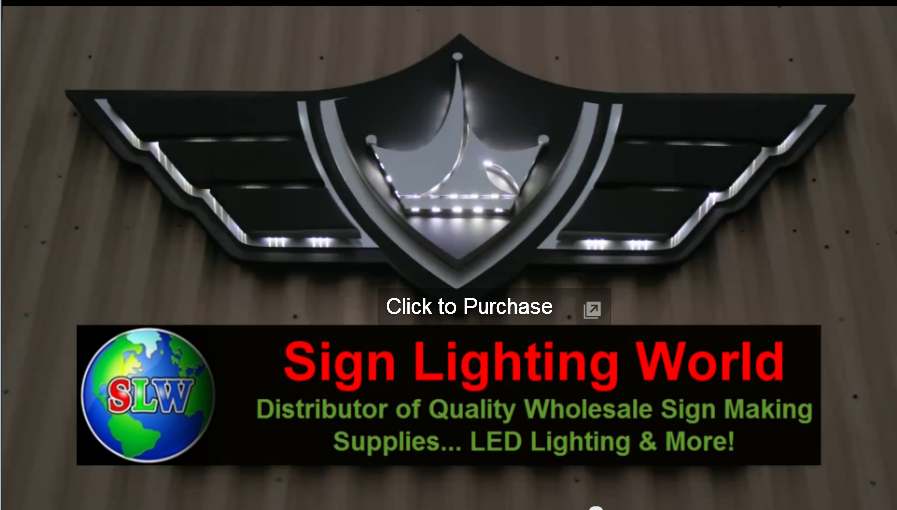 25'x 160' high mural lit with 2.7W, MG11DB Edge Lights, courtesy of Cashman Signs - Niwot, CO
Our 65W SOLAR SYSTEM for Cashman Signs - Niwot, CO Day and Night Photos
Hahn's Lighting Service used our SLW LED® MG11DB edge light LED modules for this ACE hardware cabinet sign.
TJ DeWitt & Co., WI
Jeff,"We used the 2.7 edge lights on the Napa Auto Parts sign here. They worked out awesome. The box sign is 10 x 10 and it has even light all the way through. Great product."
Thank you,
Mark Toboyek - TJ DeWitt & Co., WI
Keystone Sign Service created a sign using our Green Neon Flex Tube.
"Jeff, I have attached a picture of the completed job. Thank you so much for your help throughout this entire process. This is a great product and I would highly recommend it to anyone. It's extremely bright and much much easier to work with! Thanks again and I look forward to working with you in the future."
Doug Bradley - Keystone Sign Service, PA